For A Special Moment
Looking forward to all the special moments that life will bring
SHOP MUGS
Start With A Pillow Or Two
Hug it whenever you want to say I miss you
SHOP PILLOWS
DISTANCE IS NEVER THE END
It is simply the beginning.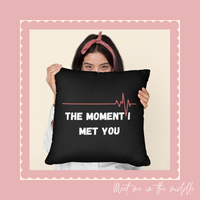 COMFORT IS ONE CLICK AWAY
Pillows can provide some of the greatest comfort in a long-distance relationship or in a relationship in general. Having something that reminds you of your significant other during the hard times is priceless. Stay close with one of our specialty pillows.
SHOP PILLOWS
A MUG WITH LOVE?
What could be more special than matching mugs during your online date? Even when you're in person, cheering with one another is great. Match your mugs like you match your hearts and never be apart.
SHOP MUGS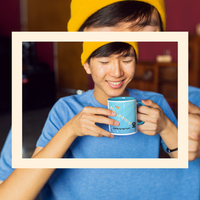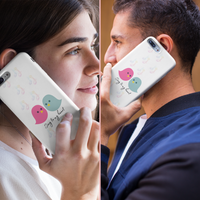 PHONE CASES THAT KEEP YOU CONNECTED
Want to feel connected even when you are apart? Try one of our phone cases that you can match with a customized top. Send as a pop-up, anniversary or thoughtful gift. Nothing would be sweeter than this.
SHOP PHONE CASES
NO MATTER HOW FAR
It does not matter how physically close or far you are in a relationship, you should always try to show your appreciation for it. From matching t-shirts, funky hoodies and fun accessories, let your love shine through with continuous memories.
SHOP WOMEN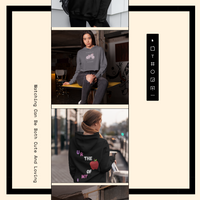 Women's Hoodies & Sweaters